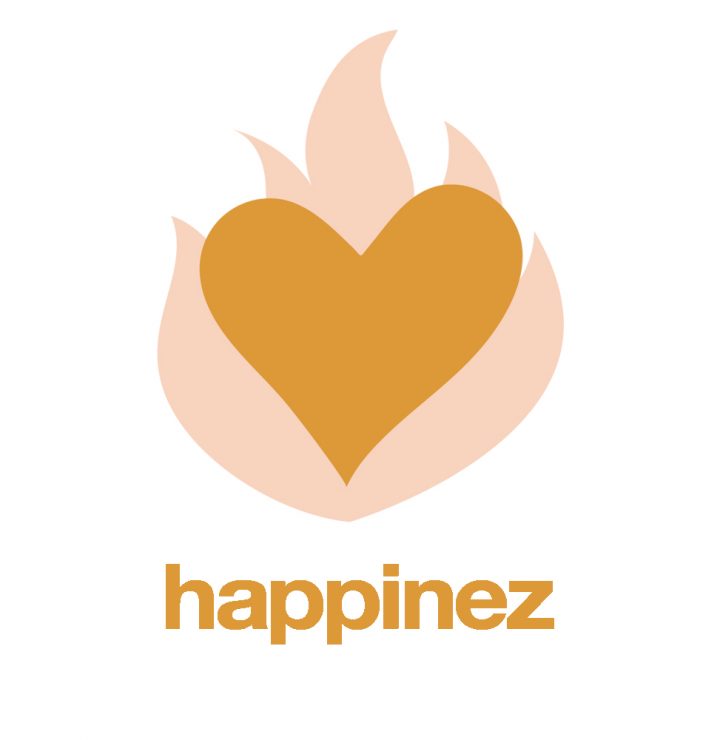 Carolien Borgers is cabaretière, radiopresentatrice,  zangeres, presentator en programmaker,. Dat zijn nogal een hoop dingen bij elkaar, maar er zit een rode draad in: Carolien is zo'n type mens waarvan journalisten zeggen dat ze 'geen blad voor de mond' neemt, of 'lekker brutaal' is. Omdat ze bijvoorbeeld, als sociaal experiment, een jaar haar lichaamshaar liet staan en daarvoor een podcast maakte. Of omdat ze openlijk spreekt over het feit dat ze haar eitjes liet invriezen, en dat ze niet monogaam is in haar relatie. Ik zeg dan dat ze een Braveheart is. Dus, vandaar, vandaag: Carolien Borgers.
Meer over Carolien: www.carolienborgers.nl/carolienborgers/ 
Beluister hier Carolien's podcast serie "Over haar".